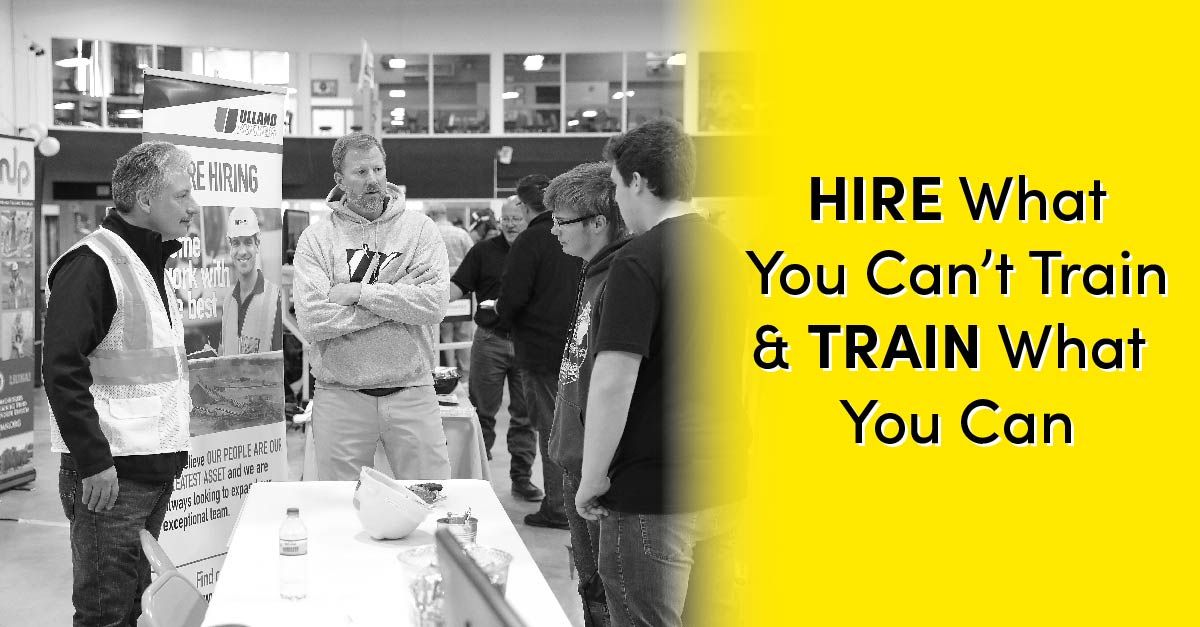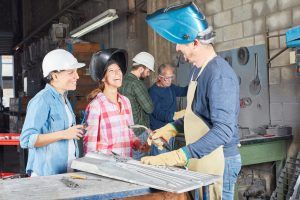 What does the statement "Hire what you can't train. Train what you can." have to do with the trades and apprenticeships? Over the past 25 years I have been training employers and people looking for work. One common thread is that employers can train their specialty but can't train the basics of being a productive and professional employee. I can train an accountant; I cannot train the ability to show up to work on time.
Apprenticeships in the construction trades are a perfect example of this idea. If you are one of the people selected to take part in an apprenticeship, you are going to get top-notch, consistent, and hands-on training. When you complete your apprenticeship, you will be a journeyperson – which means you know your stuff.
But what apprenticeships cannot do is teach professionalism, showing up to a site on time, self-awareness, and the impact your decisions may have on your team. They can teach safety, but cannot train you to be safe. They can teach the impact drugs can have on a worksite, but they cannot babysit your decisions away from the worksite. Those are the things that you need to bring to the apprenticeship and the worksite outside of your apprenticeship training.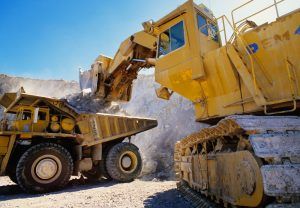 Keep this in mind, reliability means much more than simply showing up on time. It means being able to trust your decision-making process; knowing that you will do your best, every day, for the company's customers and your fellow trades' people. You need to take reliability seriously – everyone else is counting on you.
David Cook
What Employers Have to Say
The trades have Good pay, even at a starting wage. Advancements are there if you take it seriously and want to improve your career. The demand is strong.
We have requests for 2 to 3 times the work that we can perform. If I had qualified job foremen and quality workers available, we could build many more homes and projects than we do.
There is a great satisfaction in building, and completing quality projects for people. The work has great variety, and the learning experiences are invaluable.