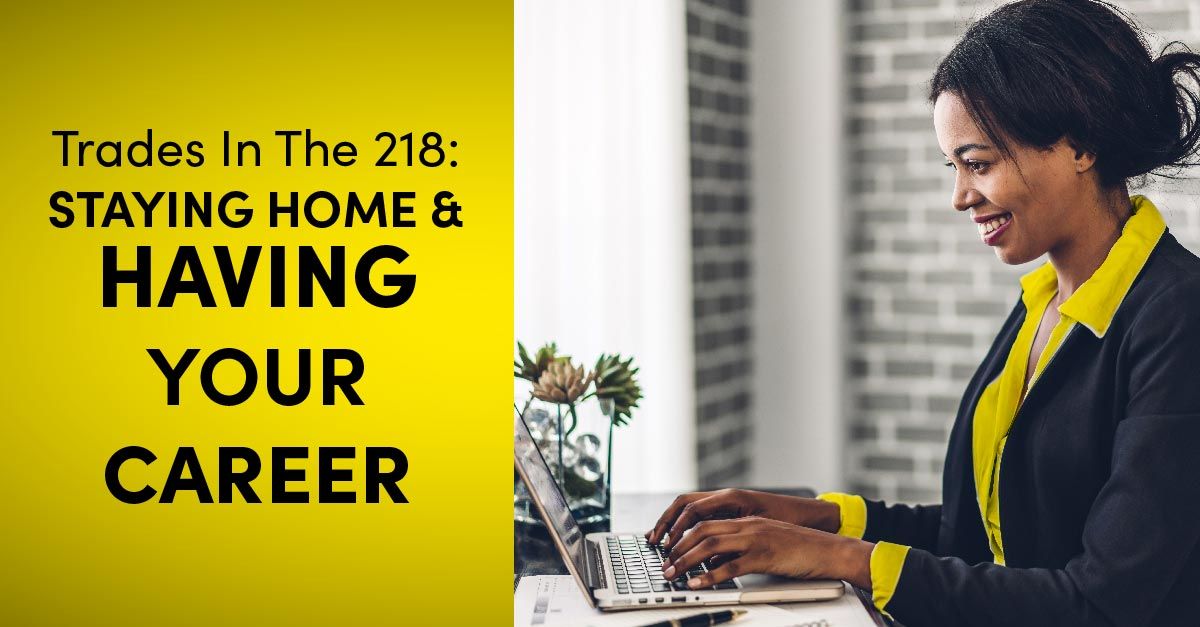 Are people telling you that if you are going to make it in your career, you need to leave the 218? Dave Cook has a thought about leaving after reading a Tweet from someone who did just that. #workhereplayherestayhere
What Employers Have to Say
The trades have Good pay, even at a starting wage. Advancements are there if you take it seriously and want to improve your career. The demand is strong.
We have requests for 2 to 3 times the work that we can perform. If I had qualified job foremen and quality workers available, we could build many more homes and projects than we do.
There is a great satisfaction in building, and completing quality projects for people. The work has great variety, and the learning experiences are invaluable.