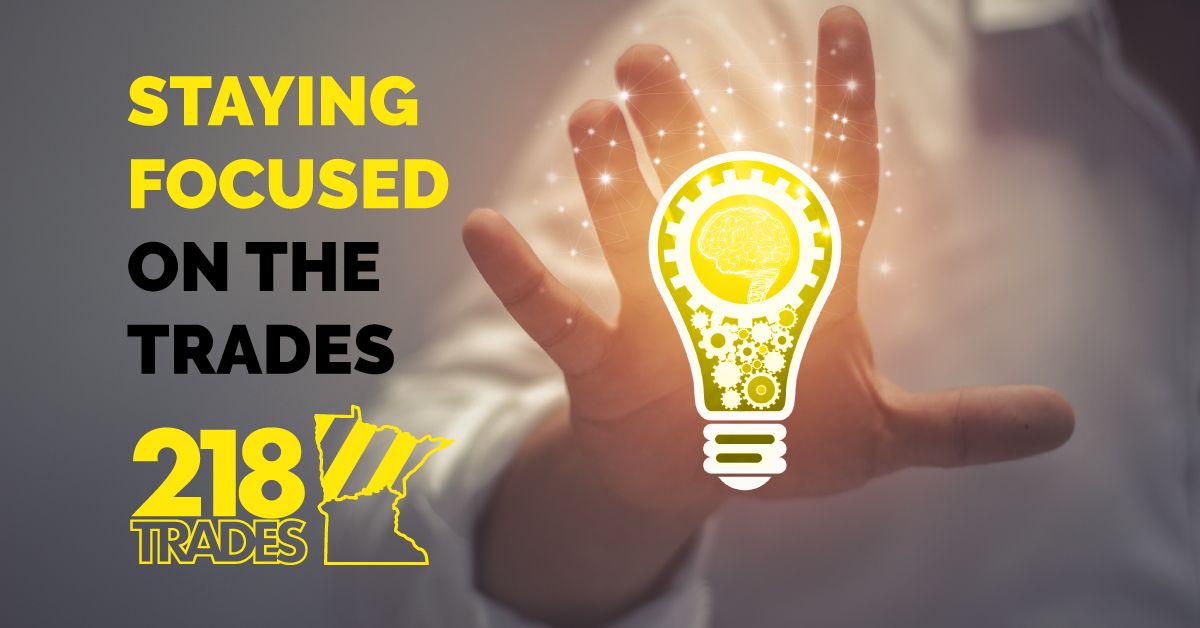 I am working with a high school student who wants to take advantage of an apprenticeship to land a great paying career with the electrical workers here in Duluth. Because of COVID, his school and the normal practices that go along with it have really been severed. Do the date expectations still apply? Will the apprenticeships still be available? Will the economy related to COVID even include apprenticeships? He is a student who has not experienced this and we are talking about his future, his goal – who can blame him for being anxious. Here is a part of our email I thought I would share:
"…The bottom line, there's not a day where I don't think about the apprenticeship program.
I know I want to do it. I know I am going to stick to it."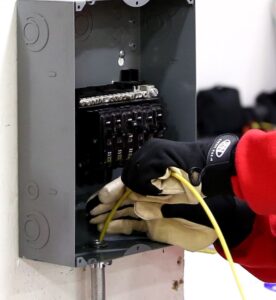 How many students (people) do you know that during all uncertainty the COVID has spread, could stay laser focused on their career goal? It is that type of drive in the face of the unknown we should champion. Brazilian athlete Marta said: "Be confident in what you do. There may be tough times, but the difficulties which you face will make you more determined to achieve your objectives and to win against all the odds."
I think this high school student lives up to Marta's quote. The trades are going to be happy to have him as one of their own.
If you are interested in finding out more information about apprenticeships like my student, you have come to the right place!
Dave Cook
What Employers Have to Say
The trades have Good pay, even at a starting wage. Advancements are there if you take it seriously and want to improve your career. The demand is strong.
We have requests for 2 to 3 times the work that we can perform. If I had qualified job foremen and quality workers available, we could build many more homes and projects than we do.
There is a great satisfaction in building, and completing quality projects for people. The work has great variety, and the learning experiences are invaluable.