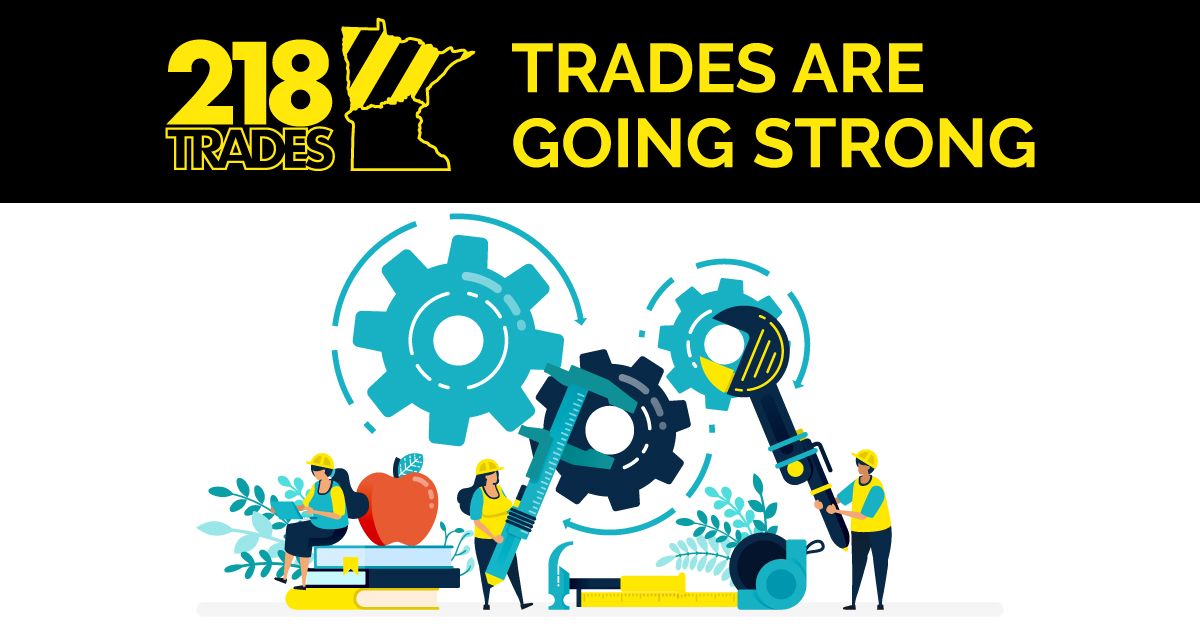 If you are looking into a career in the trades, you might be afraid that your career search is on permanent hold right now… You would be wrong. Now is a great time to research and get the application process going. Many things have closed, furloughed, or stopped – much of the economy has stopped, much, but not the trades. The trades are going strong!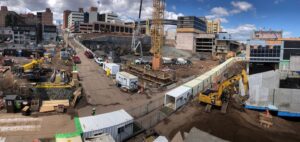 Look outside when you take your next walk or drive to the store. Road construction, building projects are all on schedule and will need the skilled workforce to complete them.
While you are looking into your next career, look and see what is going on in your neck of the woods – what's going on in just a part of the 218. Go to our Resources page to see how we can help you connect to the trades and check out the St. Louis County Projects while you are there.
We have a lot going on, the trades are working in the 218, and we want you to be a part of it now – and for the rest of your career.
#workhereplayherestayhere
Be Great – Be Safe
DC
What Employers Have to Say
The trades have Good pay, even at a starting wage. Advancements are there if you take it seriously and want to improve your career. The demand is strong.
We have requests for 2 to 3 times the work that we can perform. If I had qualified job foremen and quality workers available, we could build many more homes and projects than we do.
There is a great satisfaction in building, and completing quality projects for people. The work has great variety, and the learning experiences are invaluable.