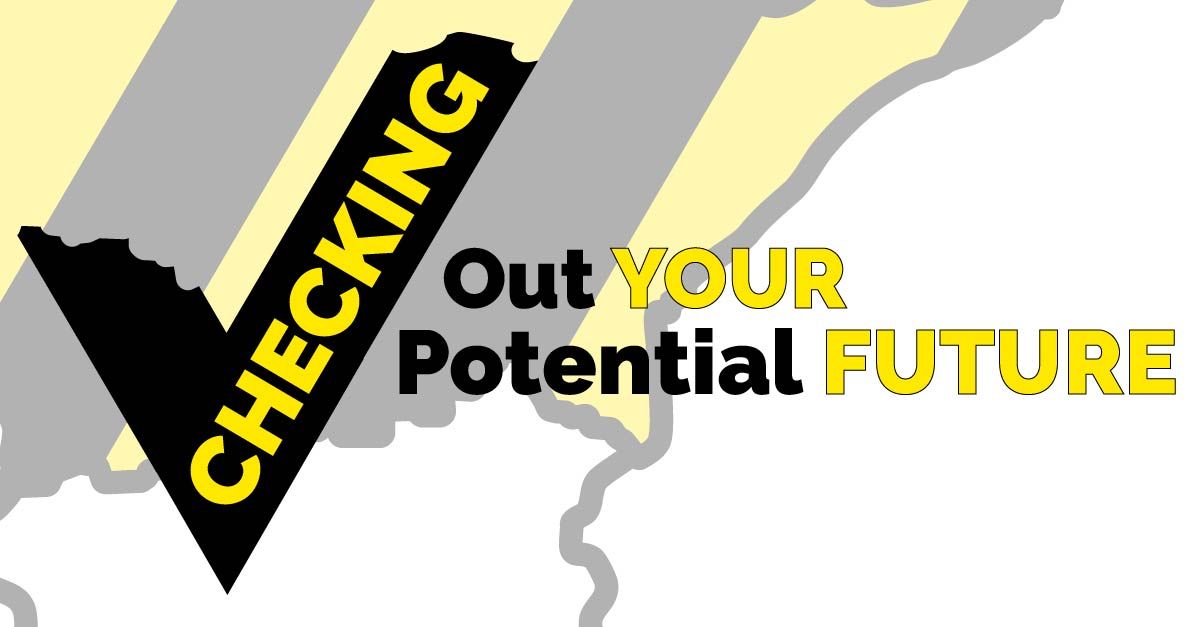 Checking Out Your Potential Future – It's Why You're Here, Right??
Well o'well…The time has finally come…The job you have isn't "doing it" for you. The Twin Cities is not all that appealing? The truck you want is out of your price range and you will never be able to afford it if you keep doing what you are doing? It is time to look into your next career. The opportunities you are looking for are here – back home. #workhereplayherestayhere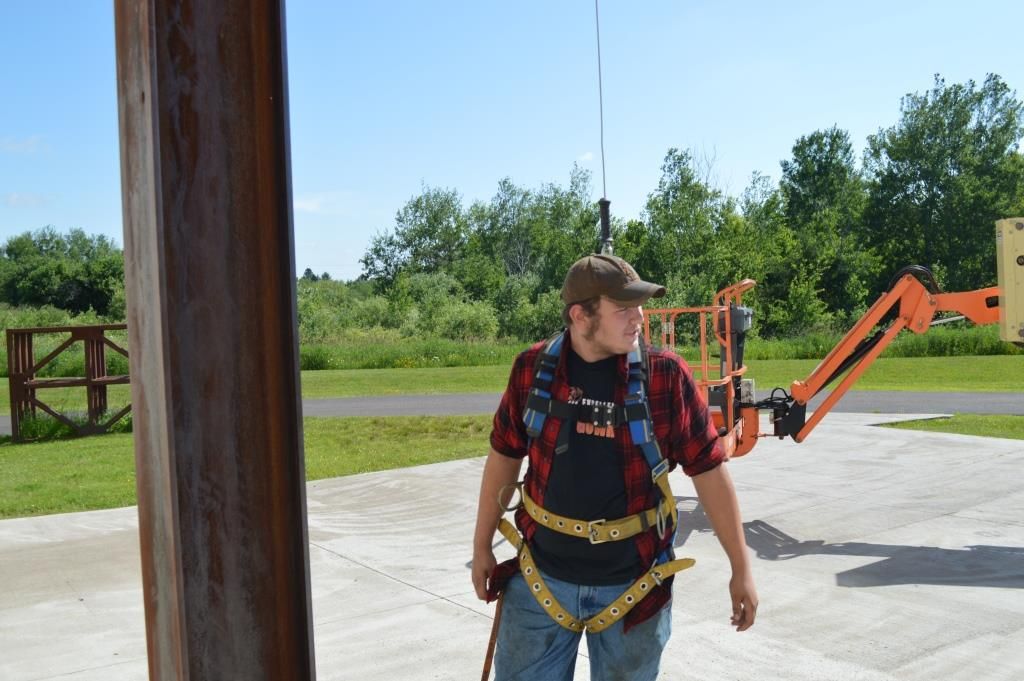 The 218trades website was designed with YOU in mind. There are ideas, links, questions, locations, and trade contacts all over this site. Interested in carpentry? – you can look for your apprenticeship here. Not sure if the pay is enough to keep you in your neck of the woods? – take a look, the information is at your fingertips. Not sure what an apprenticeship actually is? – 218trades.com has the 411. Thinking about going to school first, well that's here too – all the career and technical educational opportunities are here as well.
You see, the trades and the opportunities they provide have never been better or more accessible. Truth of the matter is this: There has never been a better time to get involved with the trades in the 218. Business is booming, and tradespeople are starting to retire – opportunity is all around our region. There has never been more interest or motivation to hire women and minorities – trades are truly focusing on being reflective of the communities they live and work in; the trades get that diversity works. The trades are where "equal pay for equal work" means something. With the availability of apprenticeships and scholarships, a person can be on the job in a short period of time with little to no debt.
We are glad you came to the website. Take your time as you look at the opportunities, contractor comments, and of course the Myth-conceptions. If you have questions, you can ask them on the website, or head over to your favorite social media site to follow 218trades, and ask them there.
Looking forward to seeing you on the job!
Like the hashtag said – work here, play here, stay here.
Be great
By: Dave Cook
What Employers Have to Say
The trades have Good pay, even at a starting wage. Advancements are there if you take it seriously and want to improve your career. The demand is strong.
We have requests for 2 to 3 times the work that we can perform. If I had qualified job foremen and quality workers available, we could build many more homes and projects than we do.
There is a great satisfaction in building, and completing quality projects for people. The work has great variety, and the learning experiences are invaluable.